Welcome to Small Acres, Too!
I thought I'd share a little bit about how Small Acres came to be...
I grew up in a small-ish town, population over 16K.  Mike did too, though he spent a lot of time with his grnadfather on the farm.  He always wanted a farm, from the time he could first remember.  I wasn't too sure.  But it was always his dream, and when the kids got in to 4H, we started to seriously consider small farm life.
I had always liked the idea of being a little more self-sufficient, I just wasn't sure I would like the work.  And I wasn't sure being on a farm would work for me.
Add in life obstacles, kid allergies and weirdness, and we decide to try goat milk soap.  One of our kids was having some skin issues that wouldn't seem to respond to pharma.  So I bought some goat milk and began making soap.  It seemed to help.  The alcohol and chemicals in mass produced soap were stripping my son's skin.  The goat milk and oils in my soap were healing it up.  We were sold.
We became more serious about a small farm so we could have our own animals.  The search was on.
We found a little place that Mike was sure wouldn't be enough.  It was perfect.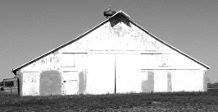 We got goats so we could have our own milk.  And we keep moving forward from there.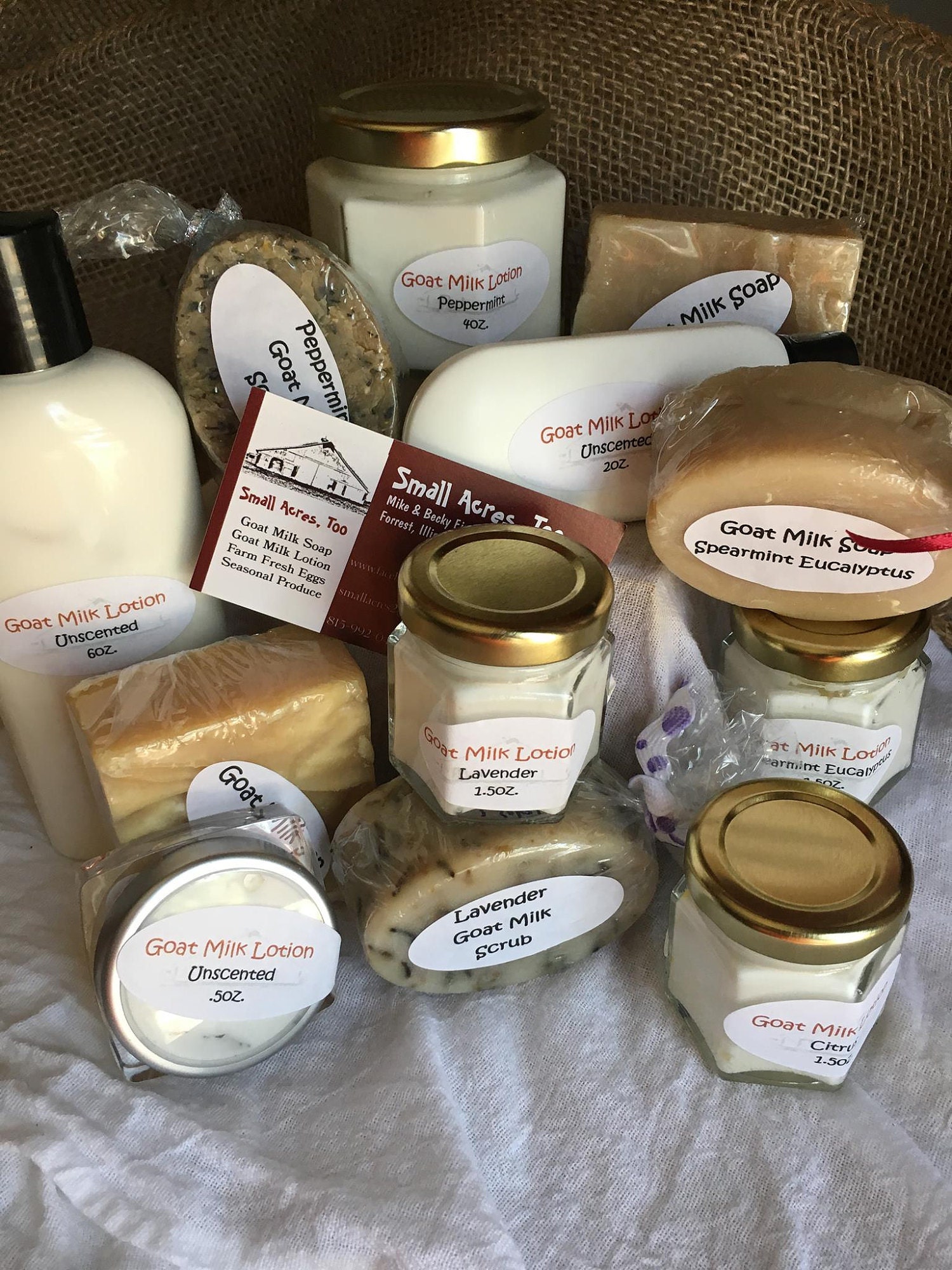 But we needed a name...we tossed out idea after idea.  Mike kept going baack to what he knew and loved, his grandpa's farm, Small Acres.  Now we had a farm, too.  And there it is- Small Acres, Too.